Means for prolonging the sexual intercourse
Līdzeklis palielina asins piepludūmu loceklī, pagarinot dzimumaktu. Augstas kvalitātes līdzeklis intensīvam erotiskam baudījumam.
PENIX ACTIVE ir moderns, vitalizējošs preparāts dzimumlocekļa un sēklinieku kopšanai. Izmantojot PENIX ACTIVE tiek veicināta dzimumlocekļa un sēklinieku asinsrite. PENIX ACTIVE ātri novērš noguruma sajūtu, kā arī papildus nodrošina vingrumu un spējas. PENIX ACTIVE atbalsta Jūsu vīrišķigumu! Tāpāt kā visi pārējie and #34;genitāliu kremi and #34; nav paredzēts vienlaicīgai lietošanai kopā ar prezervatīviem. Pirms prezervatīva lietošanas ļauliet produktam pilnībā iesūkties ādā vismaz 30 minutes - ta ir brīnišķīga iespēja jutekliskai partnera masāžai!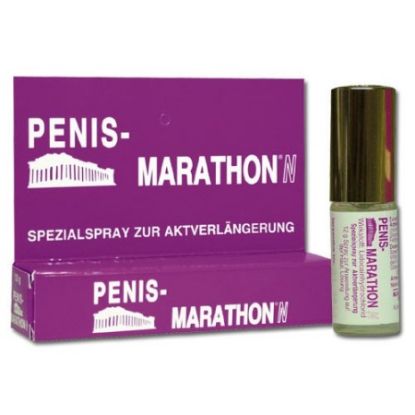 Līdzeklis ar izsmidzinātāju vīriešiem, ļauj padarīt dzimumaktu ilgāku. Rada nelielu anestēziju. Līdzekli jāismidzina uz atklātas dzimumlocekļa galviņas, 10 min. pirms vēlama laika.